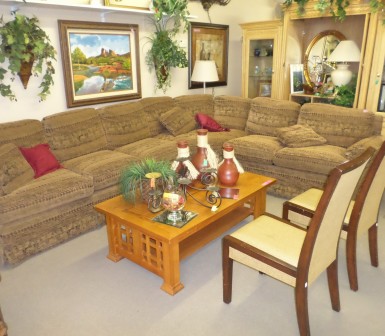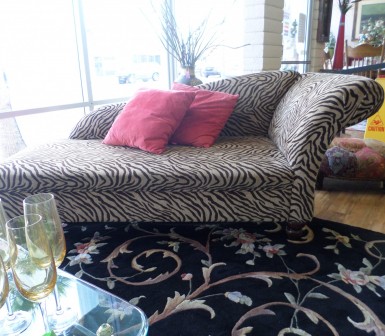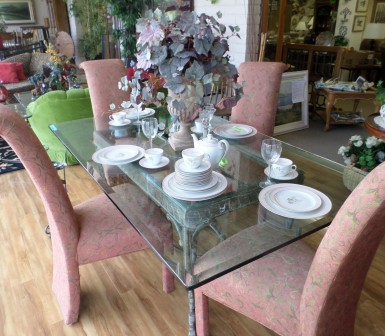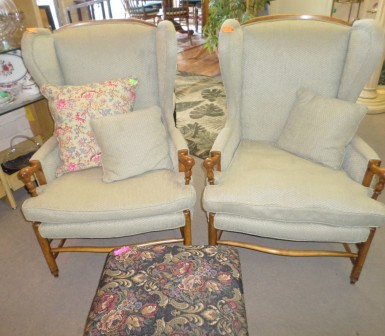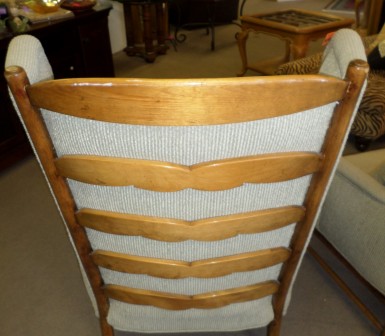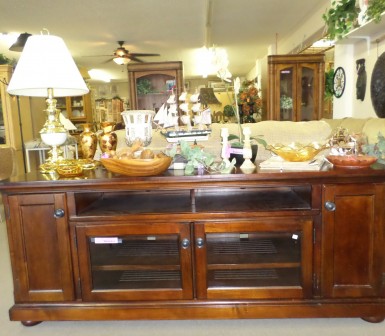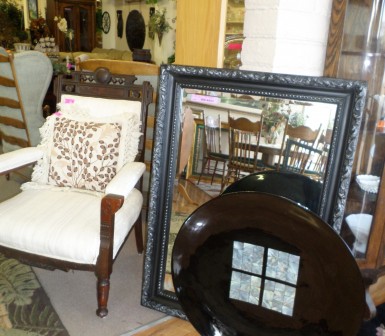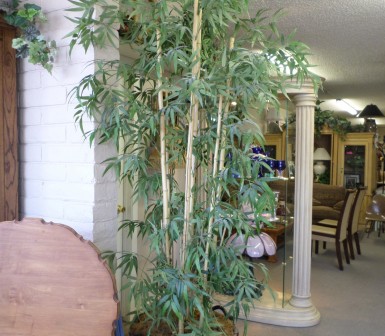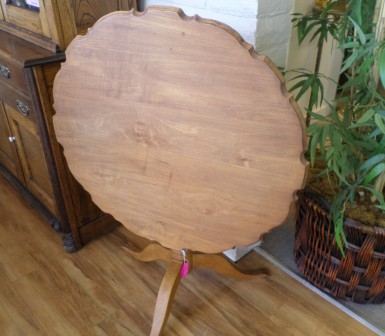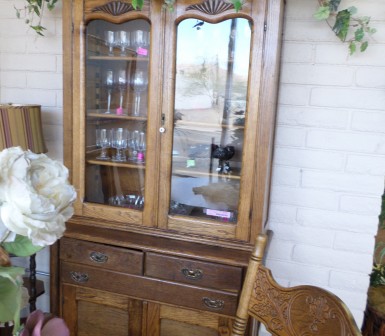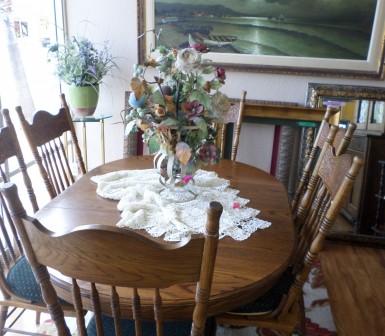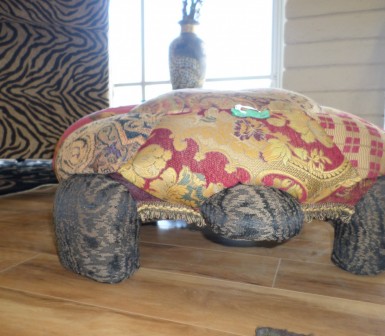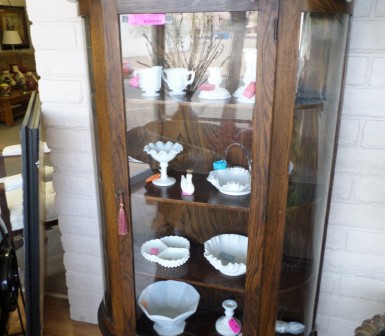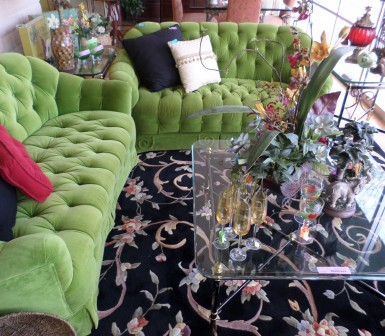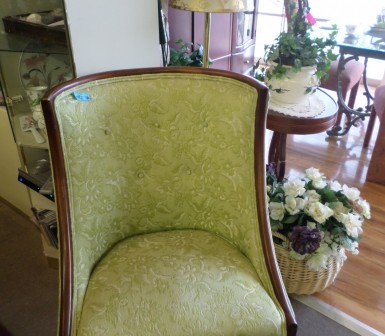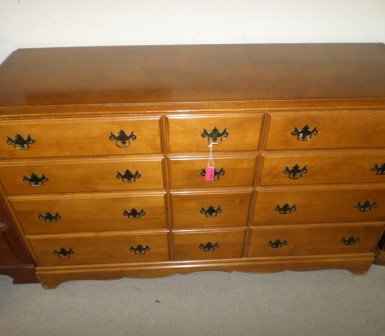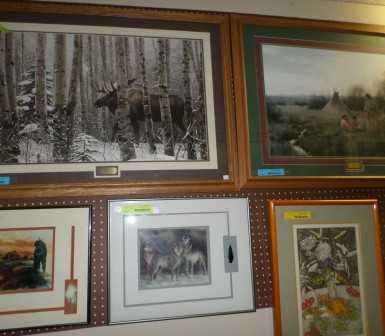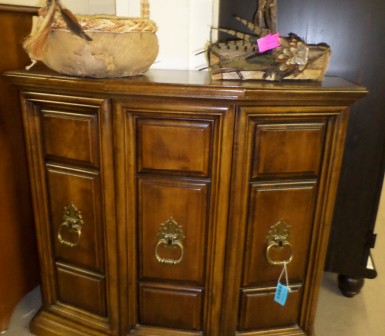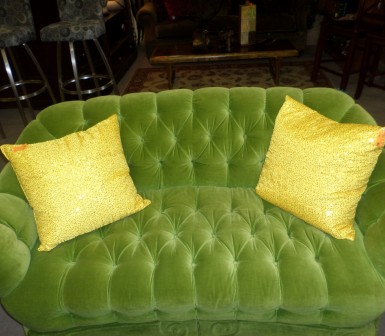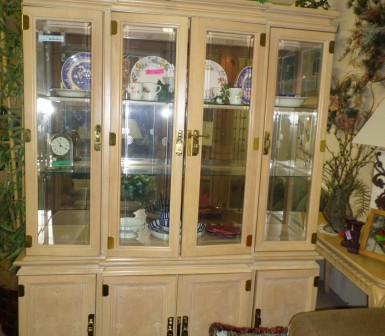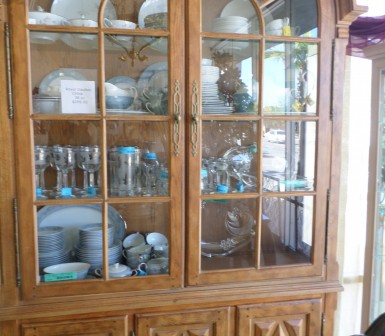 Frequently Asked Questions
How do you choose what pieces of furniture to consign? 
The furniture must be good condition, good quality, clean, no damage and not too old.
How long is your consignment period?
Our consignment period is 90 Days.
What happens if something doesn't sell?
98% of every thing that comes into our store sells, and in will normally sell within the first 30 to 45 days. If a piece does not sell you have a choice as to what you want to do with it. You can donate it to local charity.  We can clearance it out at a blow out price, or you can pick it up and take it home.
Do you sell Antiques?
Rarely. Antiques are a very difficult thing to sell in Havasu.
What do you take on Consignment?
We take Furniture, Accessories of all types, anything having to do with Home décor, Some Collectables, Art, and a few antiques.
What don't you sell?
We don't sell Electronics, appliances or anything with a motor. We limit Special China and table utensils to the Holiday Season. We take very select collectable nick nacks. We take very select everyday kitchen items.
What about Holiday or seasonal items?
We set up our Christmas window the beginning Of November. All Items must be picked up by or right after New Years.
What about prices? Do you price it or do we price it?
We price the items based upon quality, condition, age and popularity of the item. Usually consigned furniture will sell between 25% and 35% of the original retail value. Accessory pieces a little higher.
What do you pay the consignor?
We pay the consignor 50% of the sale prices.
How and when do you pay the consignor?
We issue checks, when the Consignor comes in or calls for their consignment payout. And always, you can use your account for store credit.
Do you provide pick up and Delivery?
Yes, we have very light pick- up and delivery available, a small charge is incurred.