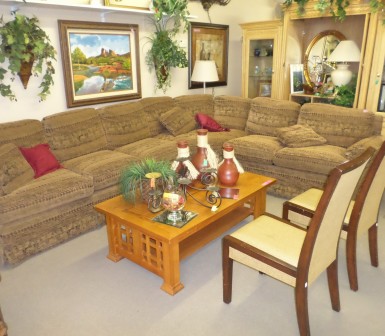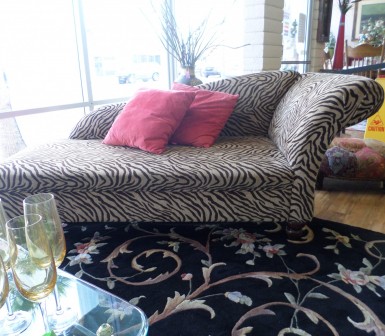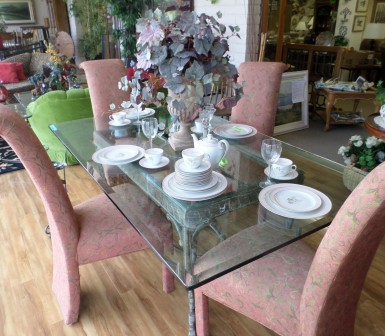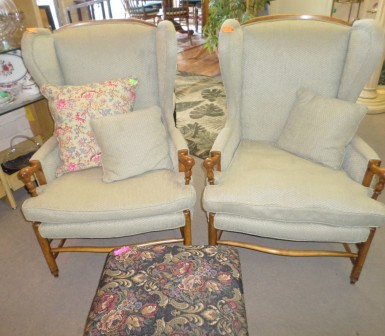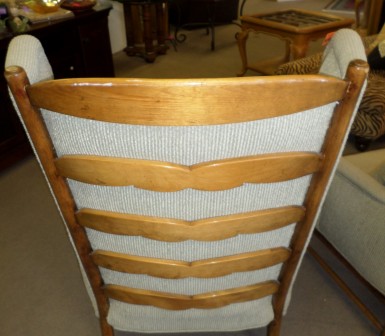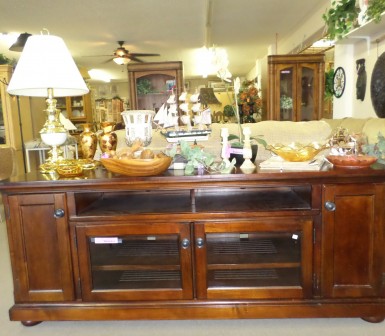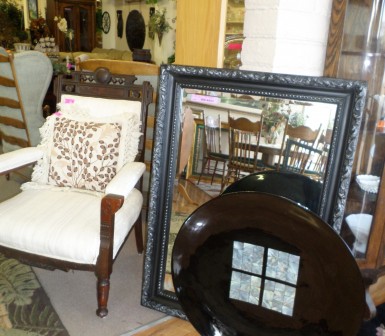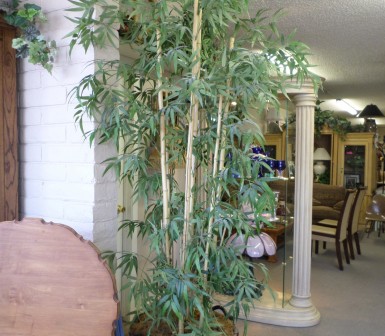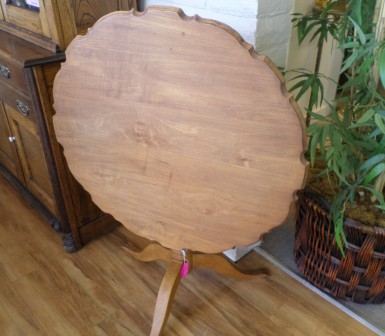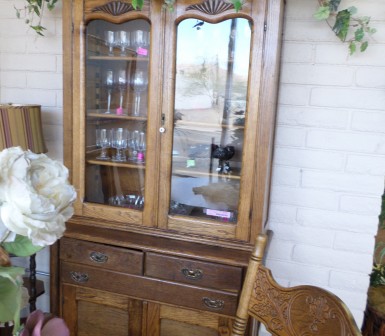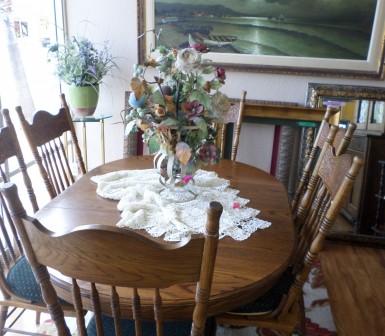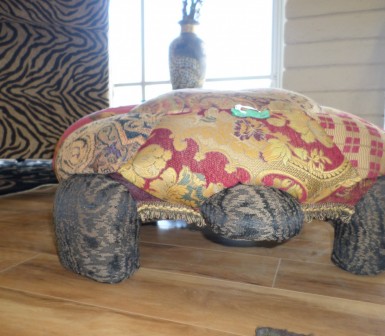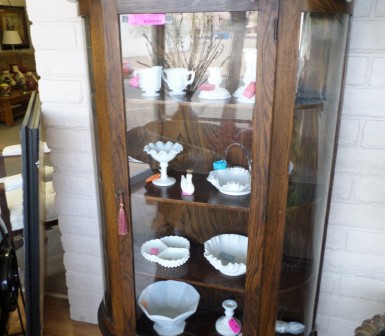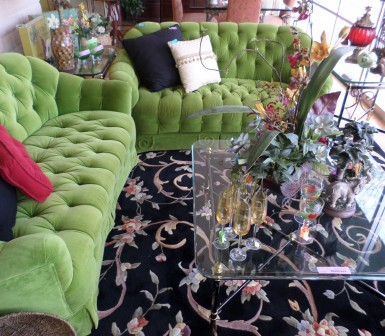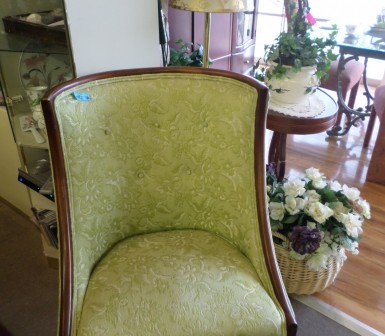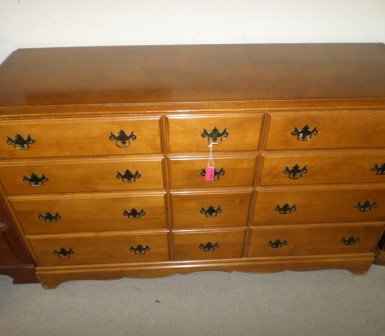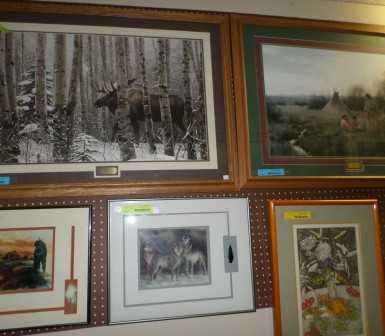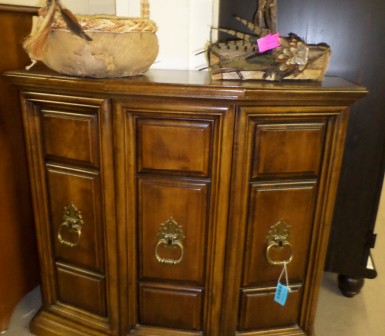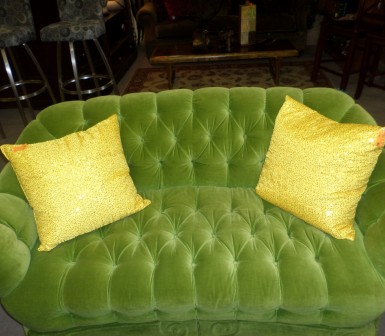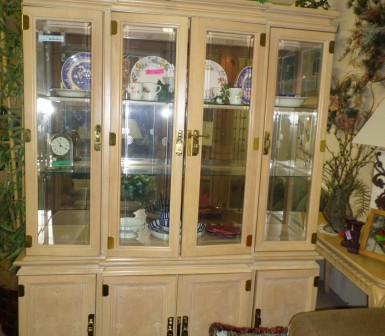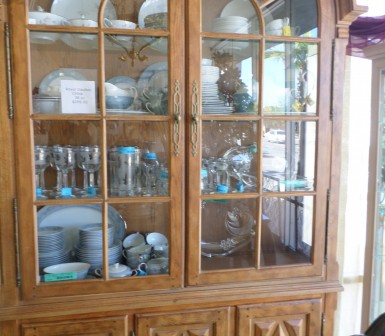 Consign and Design Showplace: the affordable alternative!
Welcome to Consign and Design Showplace. A store dedicated to bringing you high quality consigned furniture and home accessories at affordable prices.
Consign and Design Showplace opened in 2003 to sell quality pre owned furniture and accessories. When people are moving, redecorating or downsizing, they often have furniture and accessories that are still "like new" but don't fit into their new décor or lifestyle. Consign and Design showplace combines consignment with new and one of a kind items.
If you are moving into the Havasu City area, welcome to the River Cities. Why not drop by our showroom at 2088 McCulloch Blvd. where you'll probably find that special item you've been looking for.
If you're down sizing or moving out, don't just give your fine furniture and accessories away. Consign it! Save yourself the expense and hassle of advertising and putting up with phone calls at all hours. Just call us we'll do it for you.
We carry Southwest, Tuscan, traditional, pine, contemporary, wicker, fine art, pot shelf items, greenery and a large selection of home accessories. Even collectables and a few antiques. Any thing having to do with home décor.
Why Consignment?
EASY – No yard sales. No expensive ads.

HASSLE- FREE – We price, advertise and display your merchandise in our beautiful showroom.

SAFE – No strangers wandering around on you property.

CONVENIENT – Never wait at home for "maybe" buyers and people who just want to see your house.
Other Services We Offer